Management
Comedy Craft Entertainment is a boutique management agency founded by Ryan Brauth. Ryan managed and booked Comix at Mohegan Sun for over a decade before starting his own production company Comedy Craft Beer. These shows feature some of the top talent from all over the country at various breweries, vineyards, restaurants, hotels, and pretty much anywhere that was looking for laughs. Comedy Craft Entertainment is now working with some of the top performers in the area to help them navigate and manage their careers.
For bookings and more info email [email protected]
Jimmy Cash
Jimmy Cash is America's Favorite Janitor. And yes, he prefers to be called a janitor, and not a custodian. Jimmy is the father of a teenage daughter, an uncertain number of step kids, and an elementary school janitor that's been sober for 18+ years. His comedy draws from his many life experiences living and working in the mean streets of Worcester, Massachusetts.
Jimmy is know as the @janitorwithstamina on Tik Tok where his hilarious videos have over 28 million views.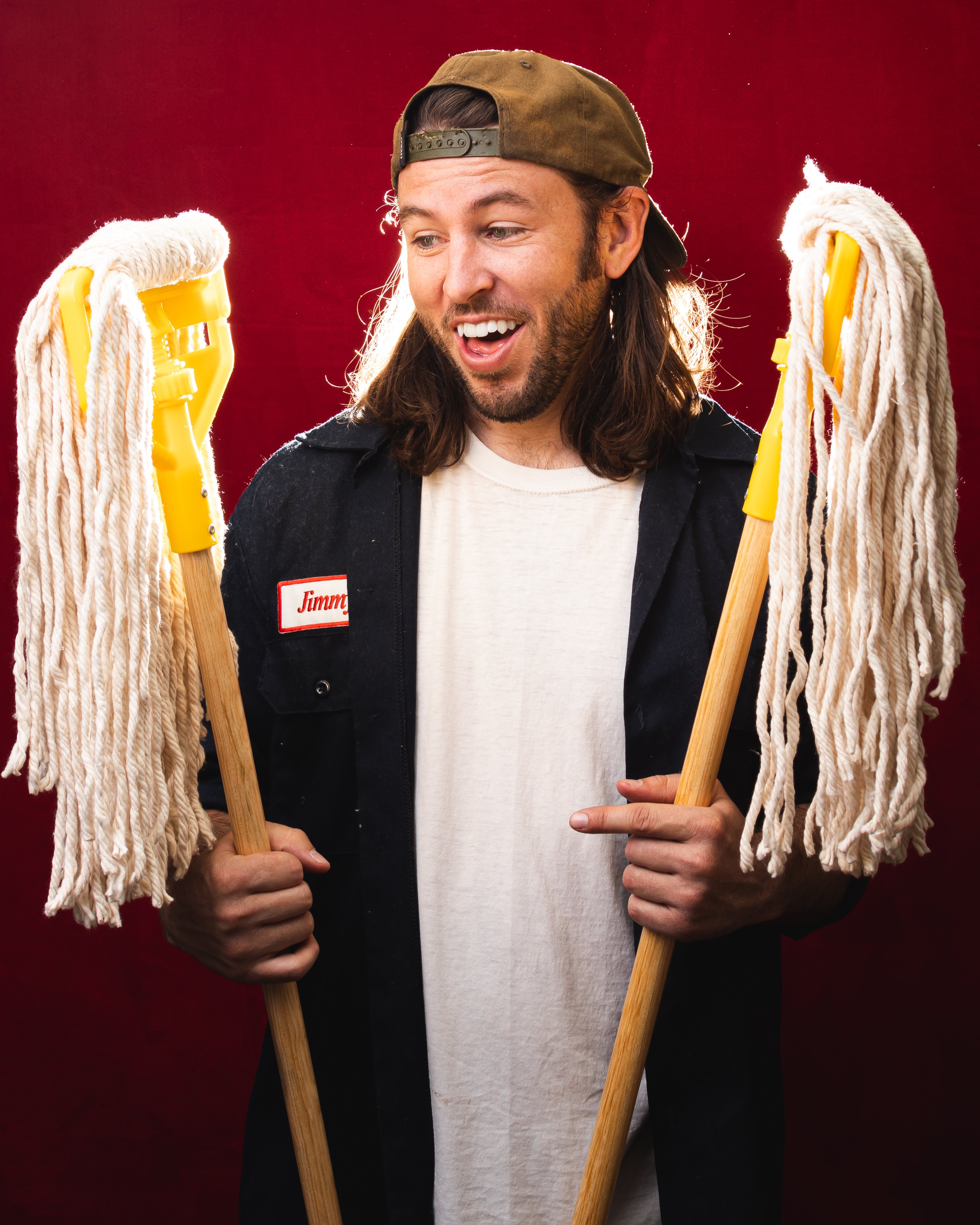 https://www.jimmycashcomedy.com/
Darren Rivera
Darren Rivera is a CT favorite. AKA "The Rice and Bean Joker" has been entertaining audiences for more than a decade; whether it's been Colleges & Universities or Comedy clubs all across the United States. Darren has won WCCC Local Comic Standing and been runner-up in The Funniest Comic in New England. Darren's brand of humor is sarcastic, witty and real to his life experiences. He has opened for Joy Koy, Aisha Tyler and Gilbert Gottfried. Darren is originally from the Bronx, spent his adolescence in Bucks County, PA and began his comedy career in Hartford, CT. Darren takes these life experiences and puts them on stage to entertain the masses.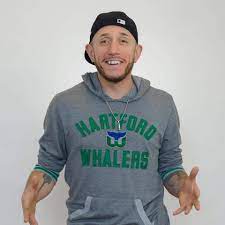 Psychic Medium Patricia Griffin
Patty Griffin is a gifted Psychic medium, intuitive, clairvoyant, empath, Reiki Master, Certified Angel Card Reader, and Angel Links Facilitator. She has had this gift her entire life, at first afraid and unsure of what to do with it. Now she's embraced it to help you connect with your loved ones, in spirit.
Her readings can help you find closure, peace, and validation. Even though loved ones are no longer in a physical body, love lives on. Love truly never dies.